About Us
 J.K. Residential Services, Inc. (JKRSI) currently manages over 50 assets consisting of about 2,000 units throughout Southern California with a primary concentration in Los Angeles, San Fernando Valley, and the South Bay. The company creates and executes a definite business plan for each individual asset that it manages identifying key operational elements of the property that need improvement. Each asset generally has some economic or operational advantage over the competition in its specific sub-market.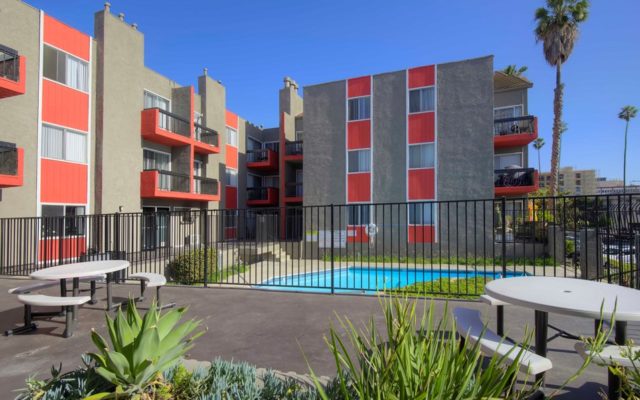 JKRSI is backed by a team of skilled real estate professionals with a high degree of experience gained from their individual involvement in real estate. The professionals working within the organization have the vast and cumulative experience, knowledge, and skills to successfully determine what is required to transform an under-performing asset into a profitable piece of real estate. JKRSI has a very knowledgeable and experienced support staff that carried the company to where it is now and will continue to work towards the next level of success.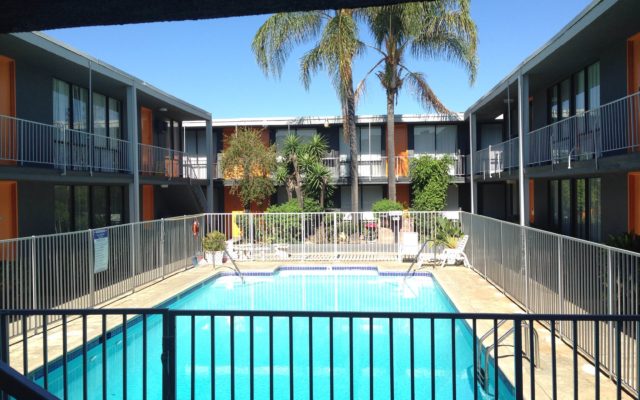 JKRSI acknowledges the fact that the company's greatest asset is its people. With this, the company is consistent in providing the proper logistics and training that would maintain and increase its people's efficiency. J.K. Residential Services, Inc. utilizes Yardi Voyager, the top of the line Accounting Software in the Property Management Industry; stays current in Information Technology and continuously looks for areas of improvement and/or new opportunities. JKRSI values and displays Respect and Open Communication in the day-to-day course of business as well as provides inspiration wherever it is needed..